We are a social club that is open to spouses of all genders and all military affiliation at Hill Air Force Base. We welcome spouses of ALL ranks of active duty, reservists, retirees, and base-affiliated civilians.
Our goal is to uplift, unite, and support our membership, Team Hill, and our community through social interaction, advocacy, charitable contribution, educational scholarships, and volunteering our time and talent.
As you can see, we do have some board positions open. We would love for you to be a part of the board. If you are interested, please complete this form and we will be in touch!
Miranda Smith
Sara Clippinger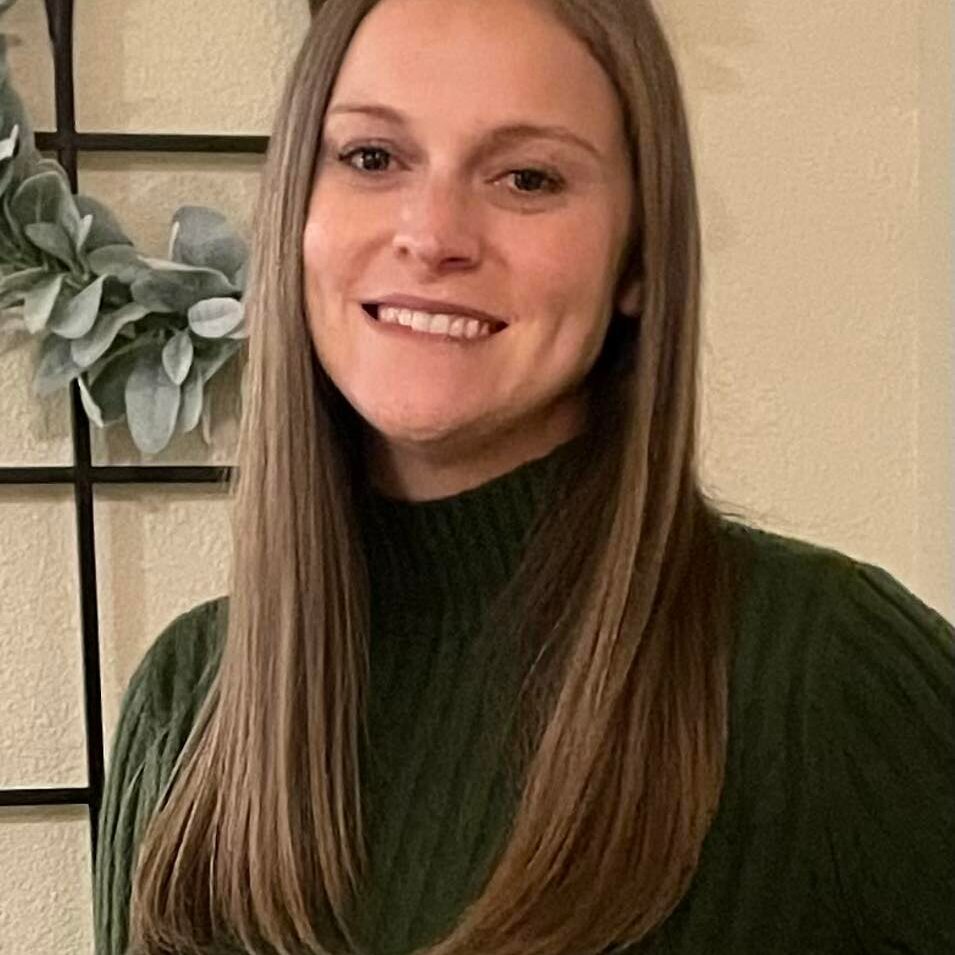 Chrstine Harvey
Taylor Williams-Hood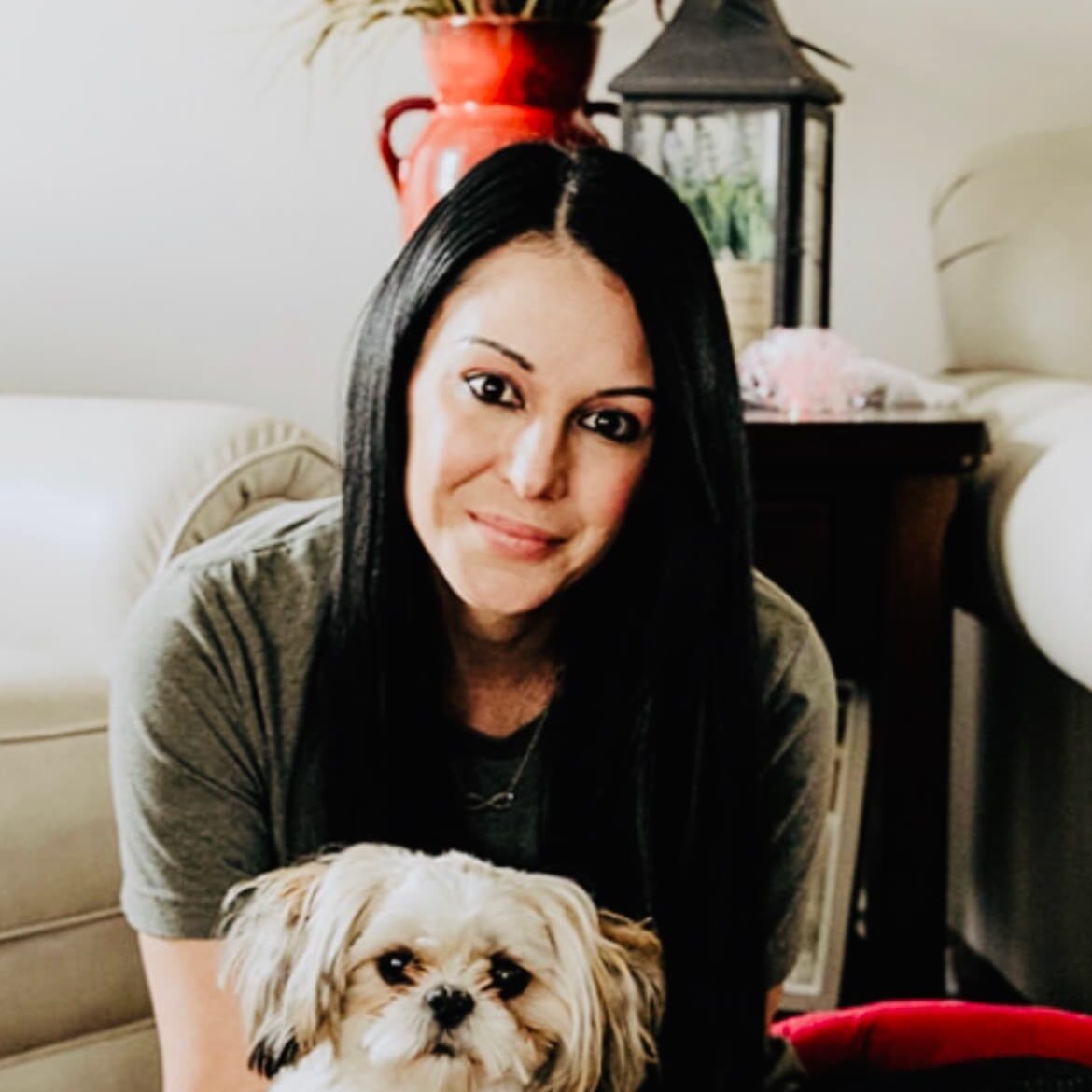 Amanda Jiron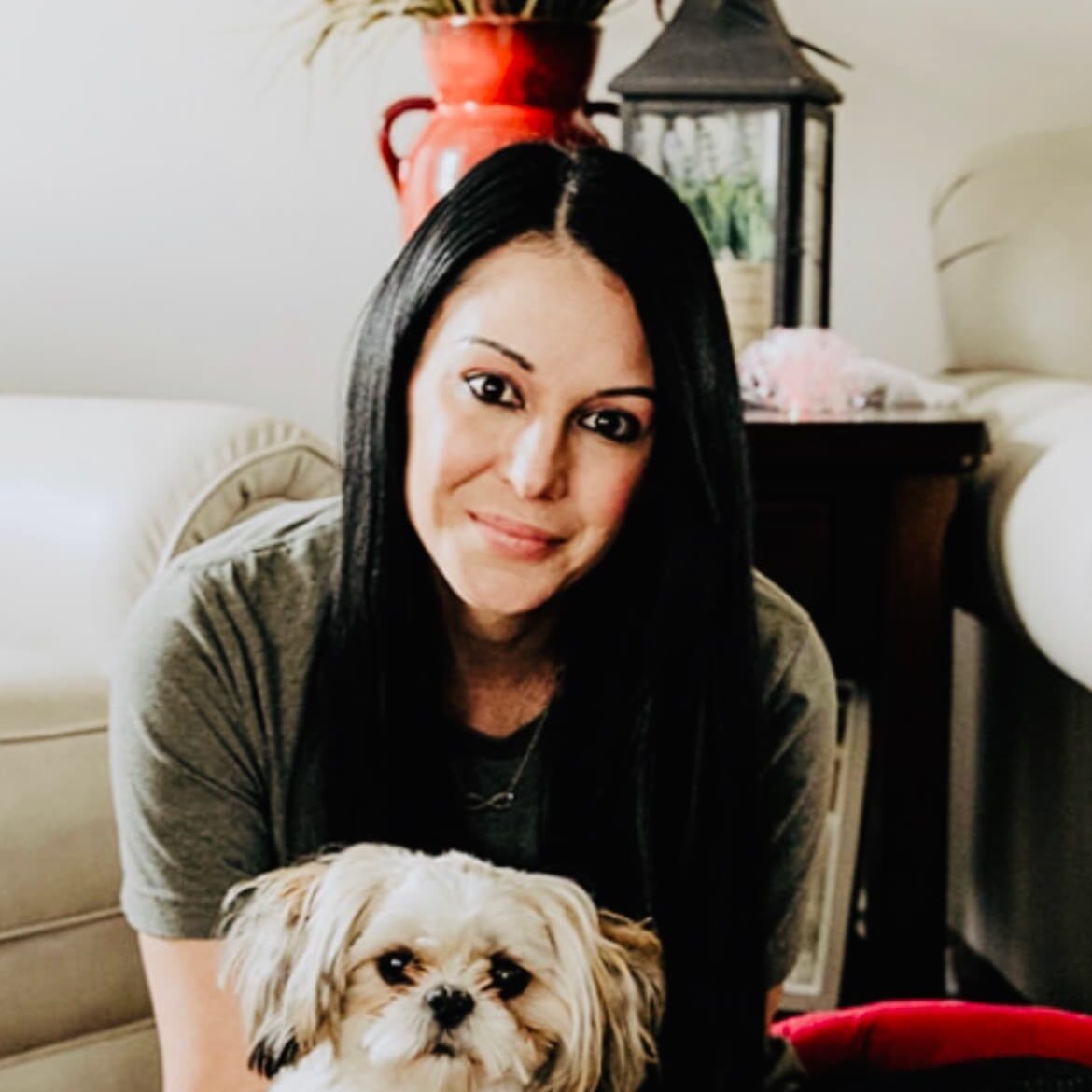 Amanda Jiron
Jennifer Willhite
Taylor Williams-Hood
Membership
Welcoming Chair
Taylor Williams-Hood
Miranda Smith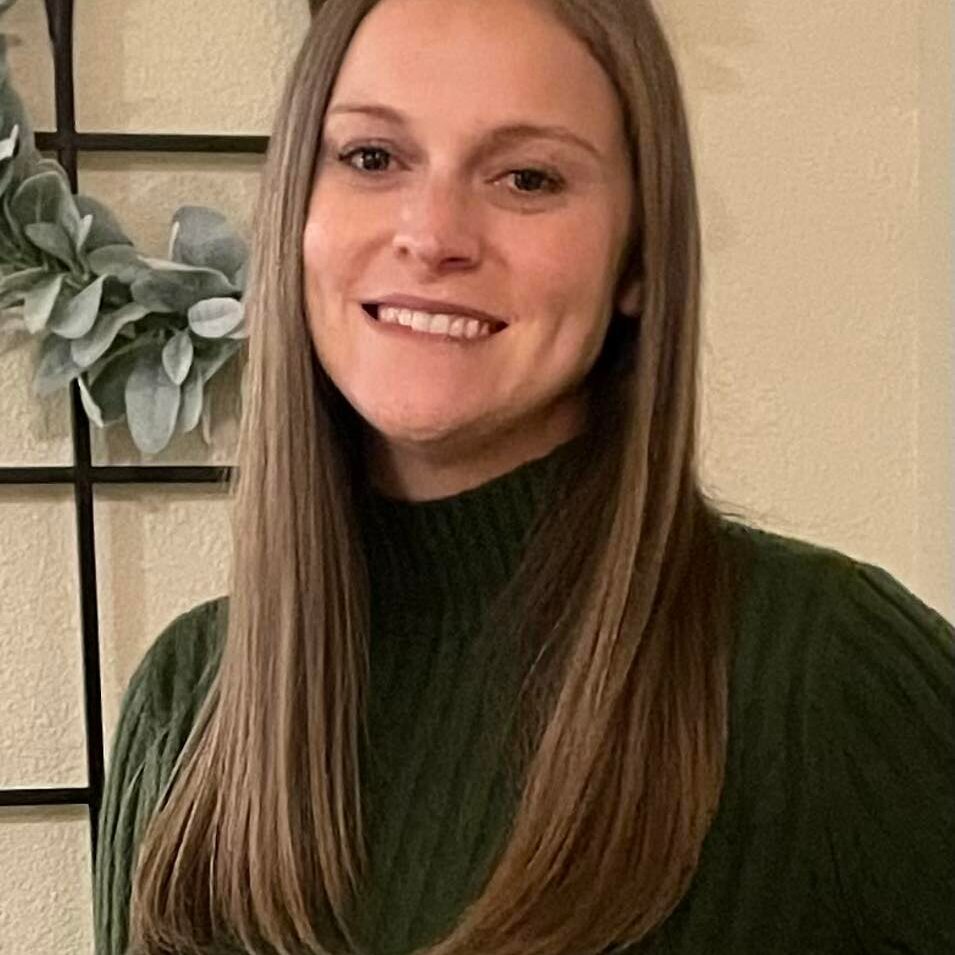 Christine Harvey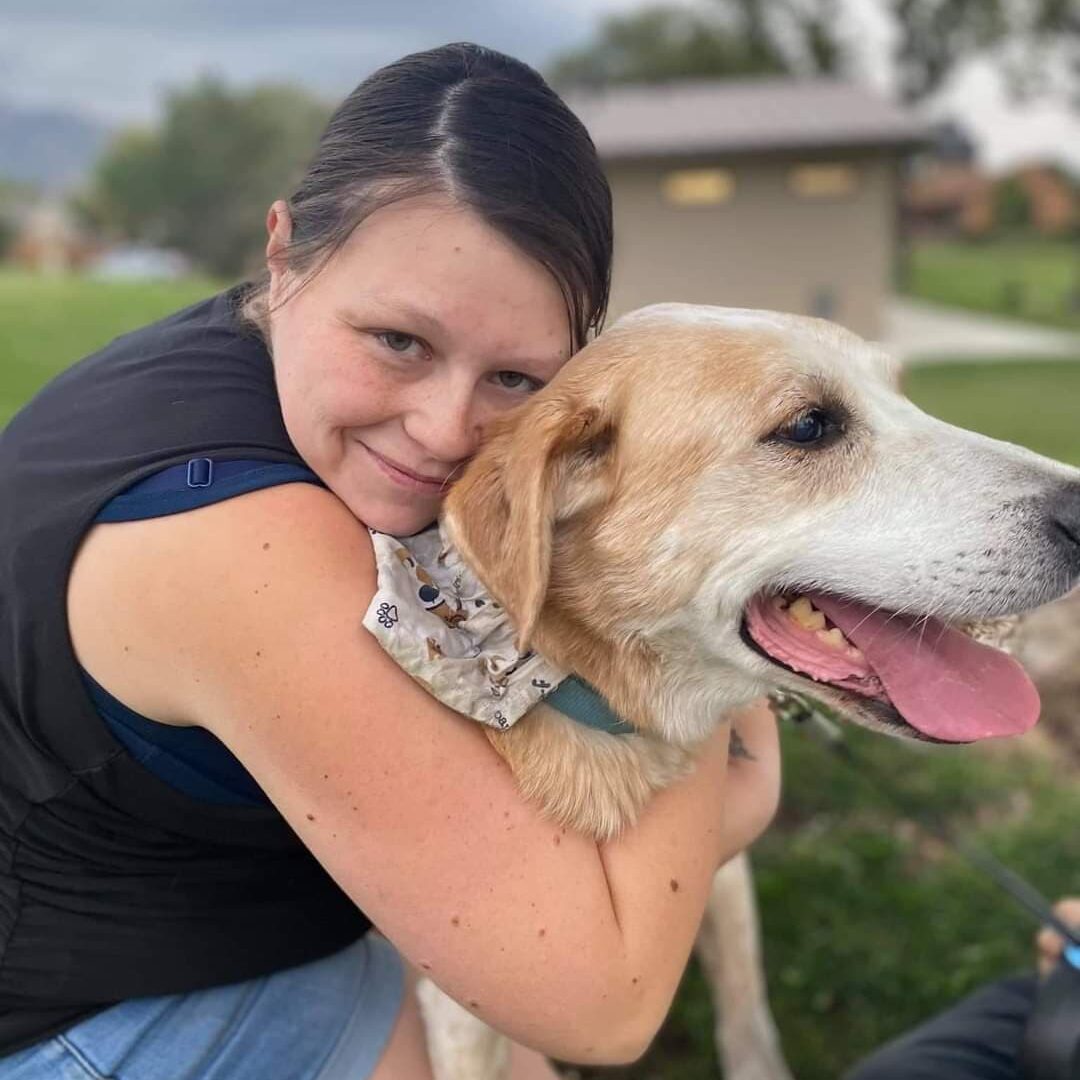 Krysten Brammer
JulieAnn Kemp
Sara Von Gruber
Kanani Riley