Welcome to the Hill Spouses' Club. We are a nonprofit private organization at Hill AFB. Whether you're new to Hill or new to the club- we invite you to join us!
We are here to empower every spouse- no matter where you are in your journey, from new to the military to the retiree, we welcome everyone and we are looking forward to meeting you. We love to plan numerous events to provide a social atmosphere that enables spouses to get to know one another and help with transitions to Hill AFB.  Another major focus of the club is supporting the base and our community through charitable work and donations. We meet monthly and offer something for everyone!
Before you join, you are welcome to attend one monthly social and one of our club's many special activities. Take a look at our Facebook group or website calendar to see if you are interested in joining us. If you have any questions and would like to reach out, send a note and someone will be in touch with you. We'd love for you to give us a try!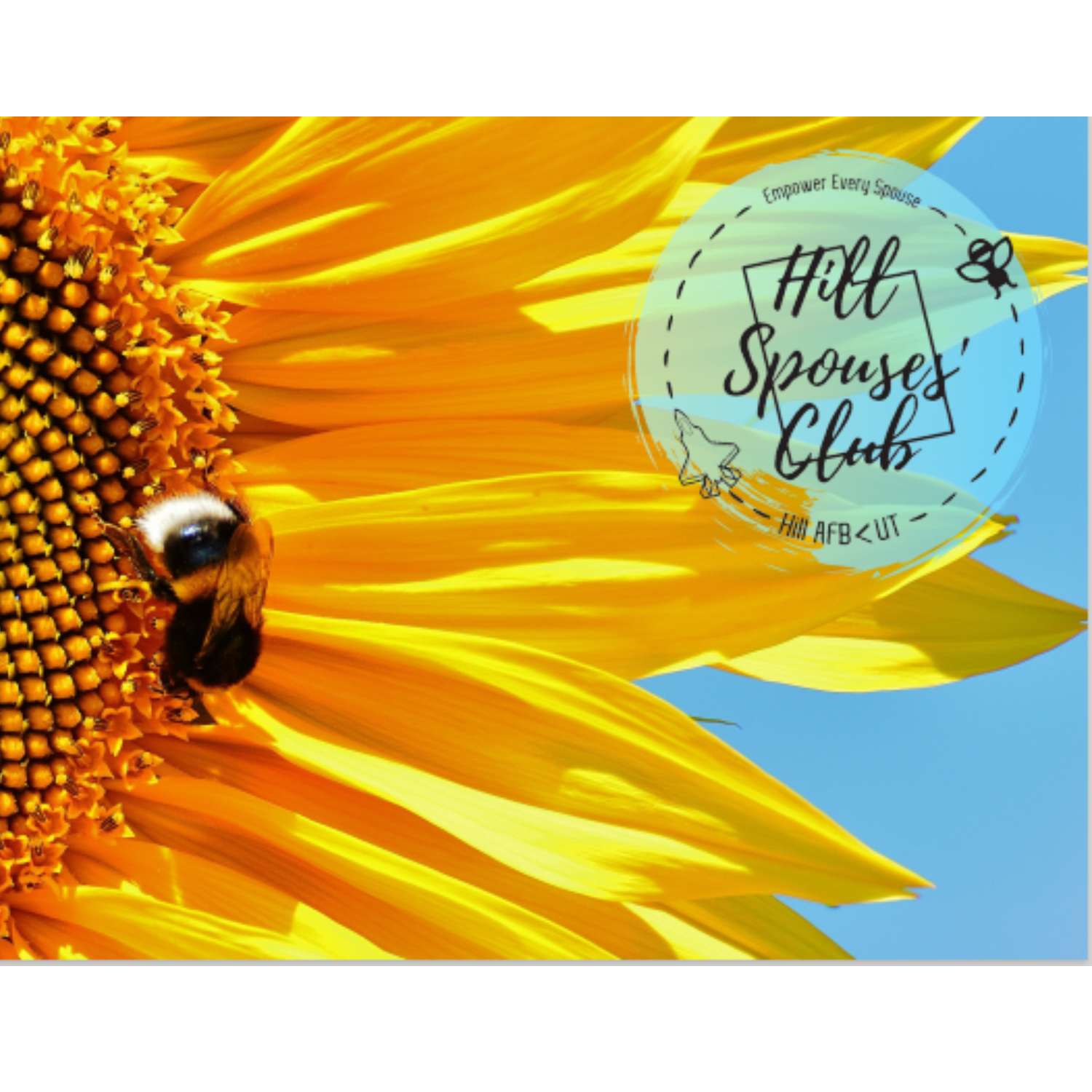 Reasons to Become a Member
As a club we hold a social monthly and smaller activities throughout the month to help the community as well as provide support socially and emotionally to Spouses of Team Hill. Our activities are great opportunities to make new friends, enjoy new activities, have fun and most importantly to feel connected to something bigger than ourselves-with other people who understand how unique this life can be daily. Our special activities clubs provide a smaller group setting to get to know others over a common interest, such as playing bunco with our Bunco Club, or discussing a book with fellow Book Club members or hiking the beauty of Utah with our energy club.
AFI 34-223 requires that all HSC members be notified of personal financial liability for the obligations of the HSC. Hill Spouses' Club Constitution Article IX – Dissolution: in case of dissolution of the organization, whatever funds are contained in the treasury at the time will be used to satisfy any outstanding debts, liabilities, or obligations. The balance of the funds and assets will be disposed of as determined by the membership. Members are jointly and severally liable for the obligations of the HSC.